Här kommer några bilder från idag.
Det blev inte så många som jag tänkt mej ;)
Men jag var mest inne på slottet på visningar
(trots att jag gått dom många gånger förut...)
Here comes some pictures from today.
It didn´t get as many pictures as I thought
but I was mostly inside the castle
on shows and it´s forbidden to take pictures there.
Skokloster kyrka / Skokloster church
Ett "krig" från 1600-talet
iscensatt av lajvgruppen Enhörningen
A "war" from the 17th century
played by an group of youngsters from
Skokloster and Enköping
Medeltidsbyn där lajvarna bodde
The village where the "medevial people" lived
Godis från Skottland som jag köpte i ett stånd
Scottish fudge that I´ve bought today, yummi!!
Ost och kex jag köpte på samma ställe
Cheese and crackers that I bought from the same place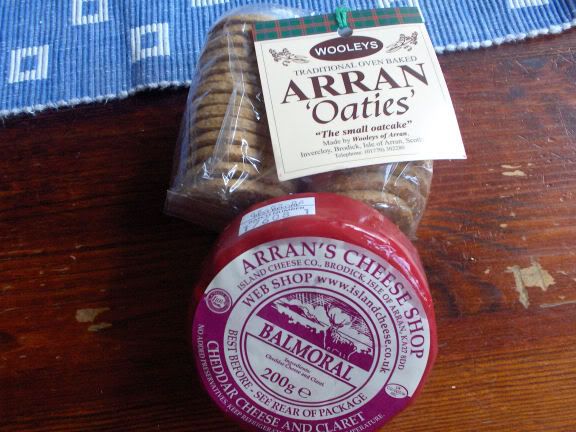 En blöt och trött Martina på väg hem!
Det började åska och tokregna precis när vi skulle hem....
A wet and very tired Martina on our way home!
Thunder and raining started at the moment we where about to leave...